CFPB v CashCall: Court Weighs in on "True Lender" Status, Payments on Loans Rendered Uncollectible or Partially Void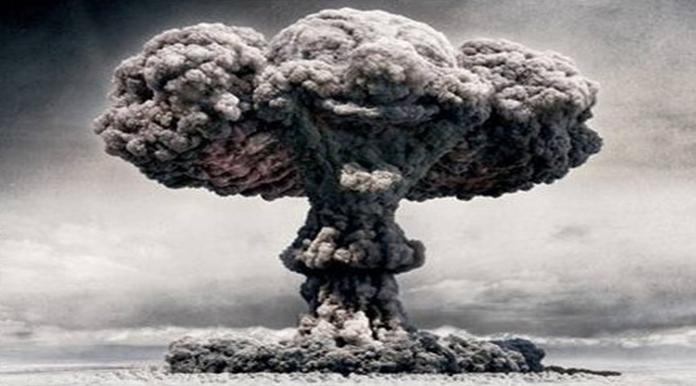 "In a Sept. 1 memo on the ruling, Mayer Brown partners Steven Kaplan and Ori Lev said the ruling helps vindicate the CFPB's position that collecting on loans that are partially void or uncollectible under state law is a violation of federal law."
~
Ruling Boosts CFPB, Raises Marketplace Lending Questions
In a significant decision, the US District Court for the Central District of California held that a tribal bank originating loans for a non-bank lender was not the "true lender"
In an Aug. 31 decision, Judge John F. Walter of the U.S. District Court for the Central District of California said Orange, Calif.-based CashCall Inc. and others engaged in deceptive practices by servicing and seeking full payment on loans rendered uncollectible or partially void by state usury and licensing laws.
He also said CashCall was the "true lender" on loans issued and sold to CashCall by Western Sky Financial, a South Dakota limited liability company licensed to do business by the Cheyenne River Sioux Tribe (CRST) in South Dakota.
The loan agreements identified Western Sky as the lender, and said the loans were made under CRST tribal law. But Walter agreed with the CFPB that the choice of law provision should be ignored, saying the law of the borrowers' home states governed — laws that at least partially voided those laws or barred collection on them.
According to Walter, "true lender" status depends on the substance of a transaction, not its form. Among other points, he said, CashCall put its own money at risk; funded a reserve account that Western Sky used to make loans; bore the risk of default; and "purchased each and every loan before any payments on the loan had been made."
Based on the totality of the circumstances, Walter said, CashCall was the real lender, not Western Sky. "Accordingly, the Court concludes that the entire monetary burden and risk of the loan program was placed on CashCall, such that CashCall, and not Western Sky, had the predominant economic interest in the loans and was the 'true lender' and real party in interest," Walter said.
More here…
Copy of the decision below…
~
4closureFraud.org
~
Cons. Fin. Protection Bureau v. CashCall