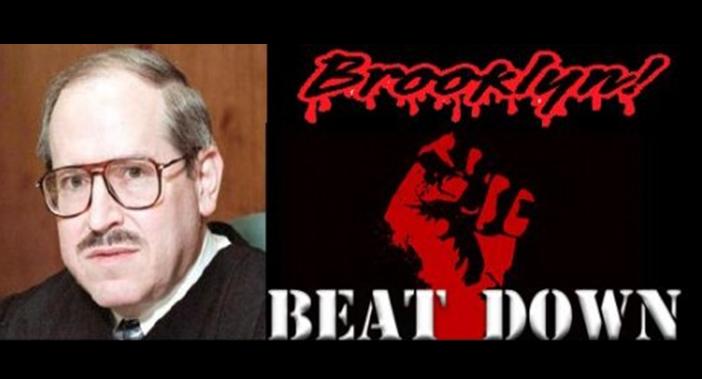 'Conflicted robosigner' equals no foreclosure: NY state judge
NEW YORK, Dec 13 (Reuters) – On Monday, a Brooklyn judge dismissed a mortgage-foreclosure case over a major New York firm's failure to vouch for the veracity of its court filings amid questions over whether it used a "conflicted robosigner" to support its case.
On July 28, Justice Arthur Schack gave attorneys from Rosicki Rosicki & Associates 60 days to file documents affirming they had taken "reasonable steps" to verify the accuracy of documents filed in support of a bank's motion to foreclose on a Brooklyn property.
The affirmations are required in every foreclosure case brought since October 2010, when New York Chief Judge Jonathan Lippman ordered counsel for foreclosing banks to add an extra layer of review to prevent abuses such as deficient notarization and "robosigning" large numbers of documents without first checking their accuracy.
Rosicki attorneys sought to push back that deadline in order to get more time to double-check the paperwork. In a supporting statement filed last September, the firm said it would be "unduly harsh and inappropriate to dismiss this action on the basis of a delay in submitting an affirmation to the court."
But 137 days after the July 28 order, Schack ruled that the firm's time had finally run out.
The failure to submit the affirmation "demonstrates delinquent conduct by Rosicki Rosicki & Associates," Schack wrote. "This mandates the dismissal with prejudice of the instant action. Failure to comply with court-ordered time frames must be taken seriously."
Rest here…
Full opinion below…
~
4closureFraud.org
~
U.S. Bank N.A. v. Wayne Ramjit